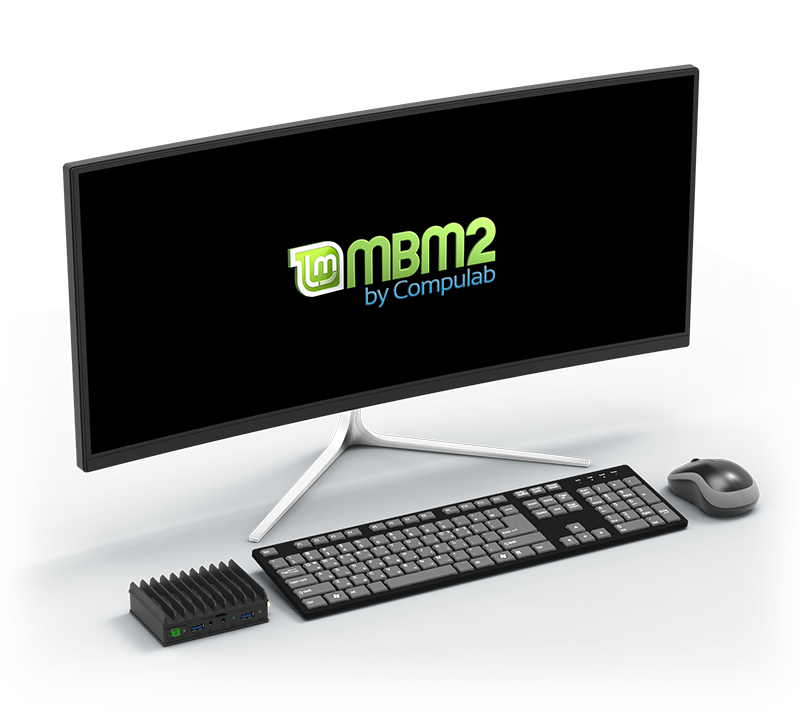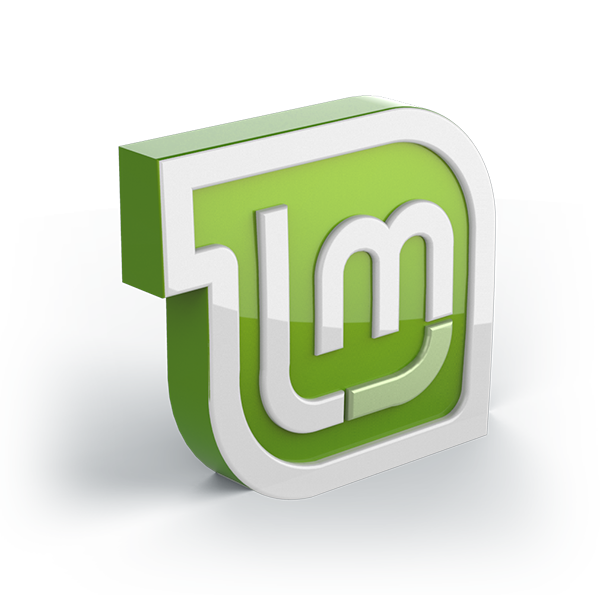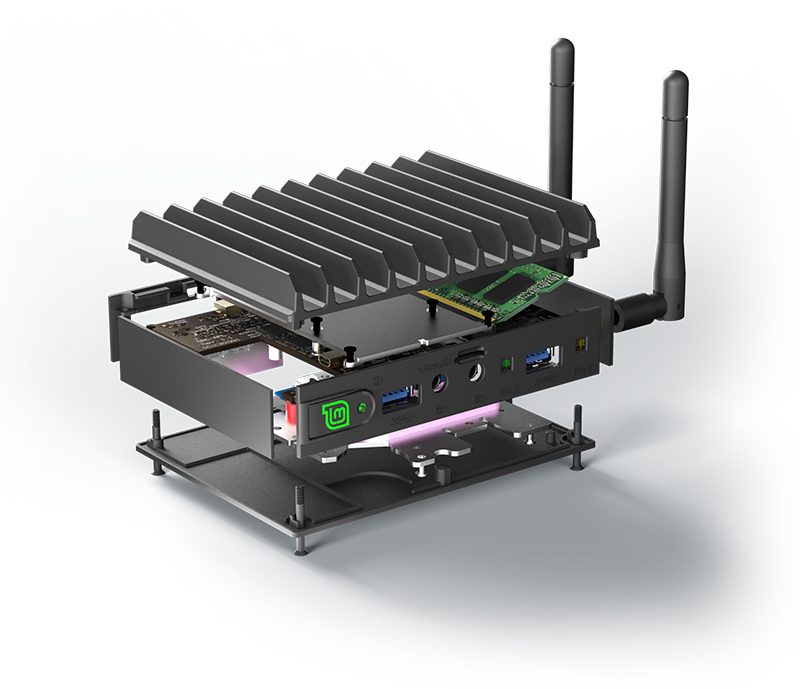 "MBM2 is a fantastic unit. It's tiny, silent and full of connectivity.
It's a real treat for us to run our operating system on such a cute little box.
MBM2 is the latest product from our partnership with Compulab, with whom we've forged an amazing relationship since 2012."
Clement Lefebvre
Project Leader at Linux Mint
First MBM2 units start shipping to buyers.